MY STORY – Gavin Hendry
Having completed a successful career of 24 years in the HM Forces (Army), I have decided to turn my passion into my new career. I started trading as Gavin Hendry Tree Surgery & Grounds Maintenance in February 2017, where my business has developed and grown beyond my expectation.
My team are dedicated, professional and conscientious with everything we do. Being passionate about trees, gardens and the outdoors enables us to give 100% at all times.
As professional Arborists & Gardeners, we have the very best equipment to deliver a competitive service. My team and I have obtained many National Proficiency Test Council (NPTC) City & Guilds qualifications in Tree Surgery, which enable us to deliver a robust, professional, safe, efficient and reliable service guaranteed.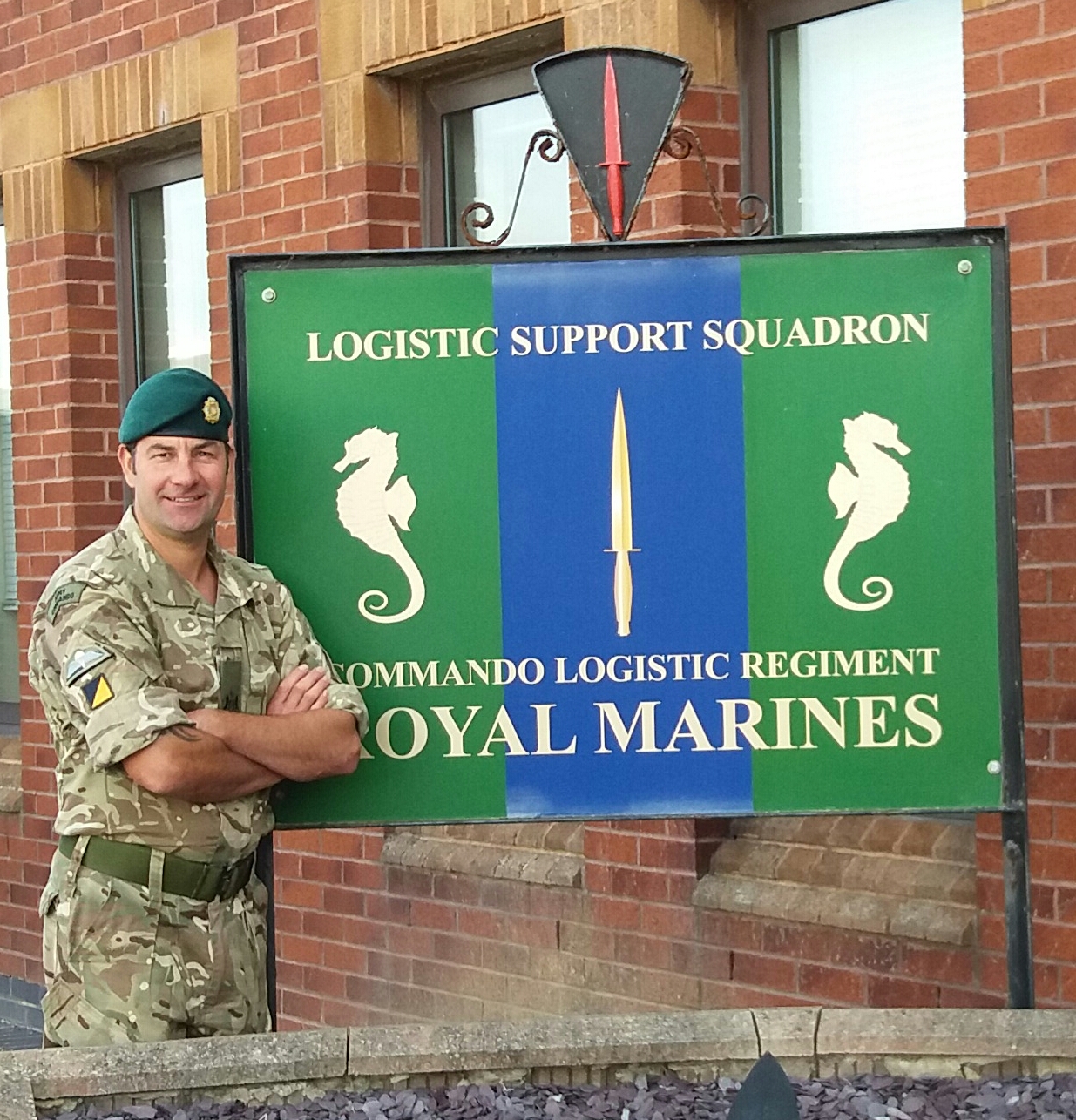 Jacob Hyland-lewin
Jacob Hyland-Lewin joined the ever growing team in 2018, where he works alongside me his stepdad of nineteen years. Always keen to undertake new challenges in life Jacob has swiftly become an integral team member who can be relied upon to deliver exactly what is asked of him to the very highest of standards.
Jacob has already completed many of the required NPTC courses which has helped me to grow the business beyond what I ever expected.
On every job Jacob lifts the teams and the customers spirits with his funny, happy sense of humour! Seeing Jacob grow up, leave School for college and that he now works as part of the team for Gavin Hendry Tree Surgery & Gardening has made me immensely proud of what he has achieved.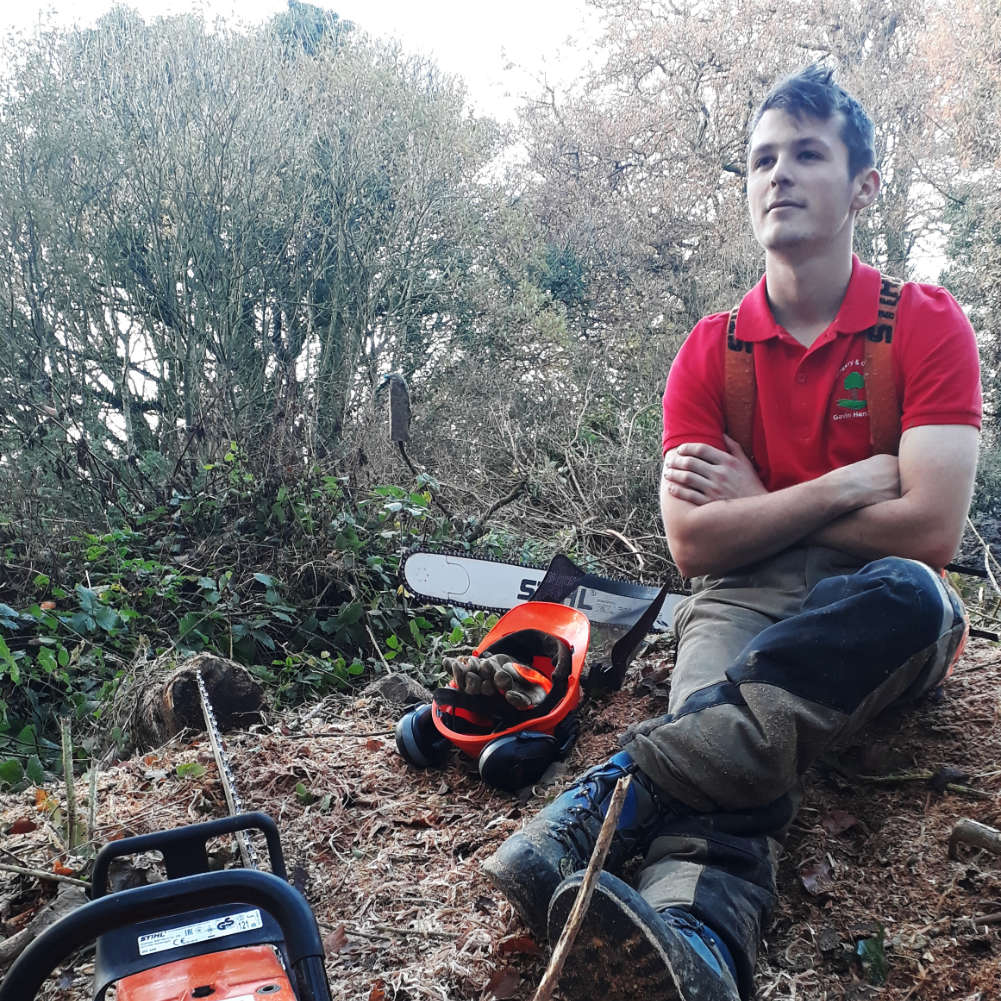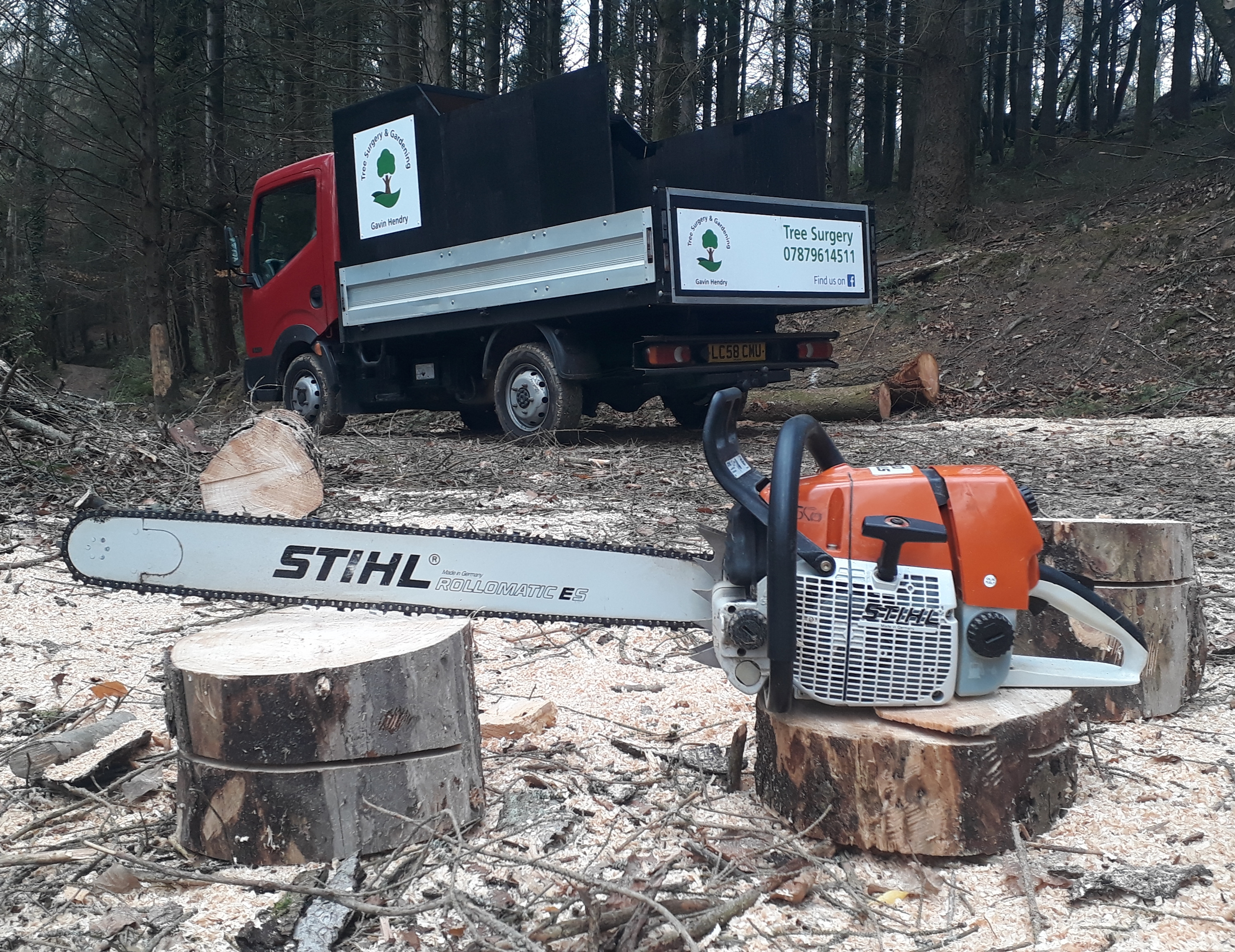 INSURANCE
As a professional arboriculture and grounds maintenance business, we pride ourselves on our dedication, professionalism and reliability. Having the correct qualifications and insurance is an integral part of running a competitive business. Our insurance not only covers my staff but most importantly it covers the customers property should the inevitable occur. We hold 10 million employers liability and 5 million public liability insurance.
QUALIFICATIONS
All our qualifications are National Proficiency Tests Council (NPTC) City & Guilds qualifications:
CS30 Chainsaw Maintenance & Crosscutting
CS31 Felling & processing small trees up to 380mm
CS32 Felling & processing trees over 380mm
CS38 Tree Climbing & Ariel Rescue
CS39 Aerial Cutting with a Chainsaw
CS40 Aerial Tree Pruning
CS41 Aerial Dismantling & Rigging
Manual feed Wood Chipper
Registered waste carrier
Basic first aid trained
Signing lighting & guarding (traffic management)
PA1, PA6, PA6AW & PA6PP (Pesticide/herbicide) qualified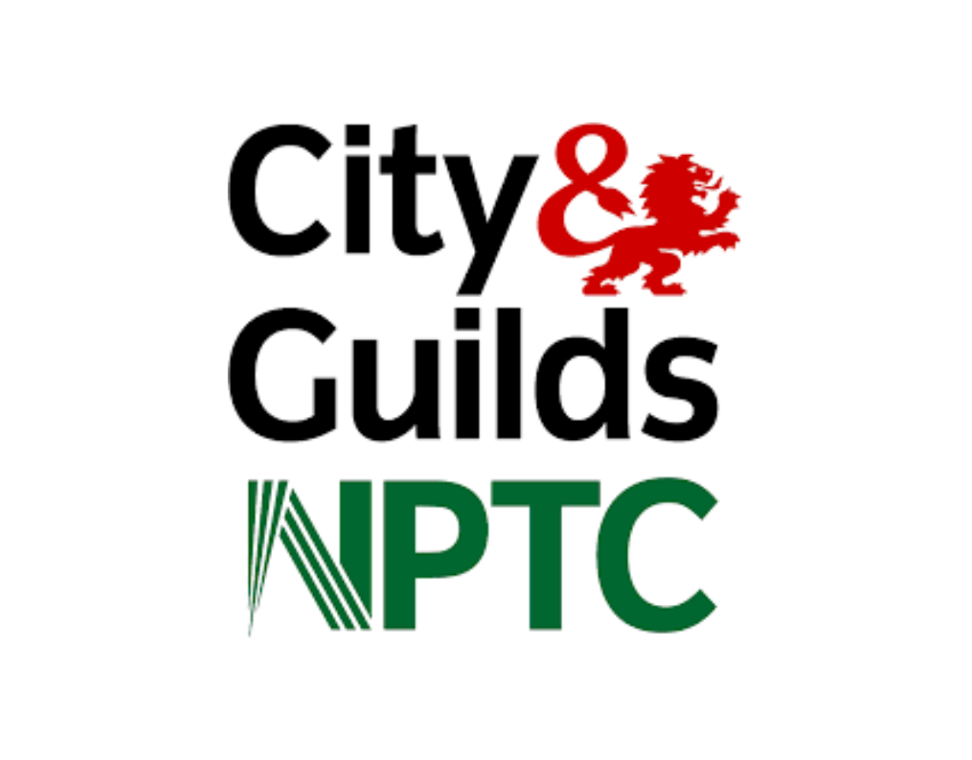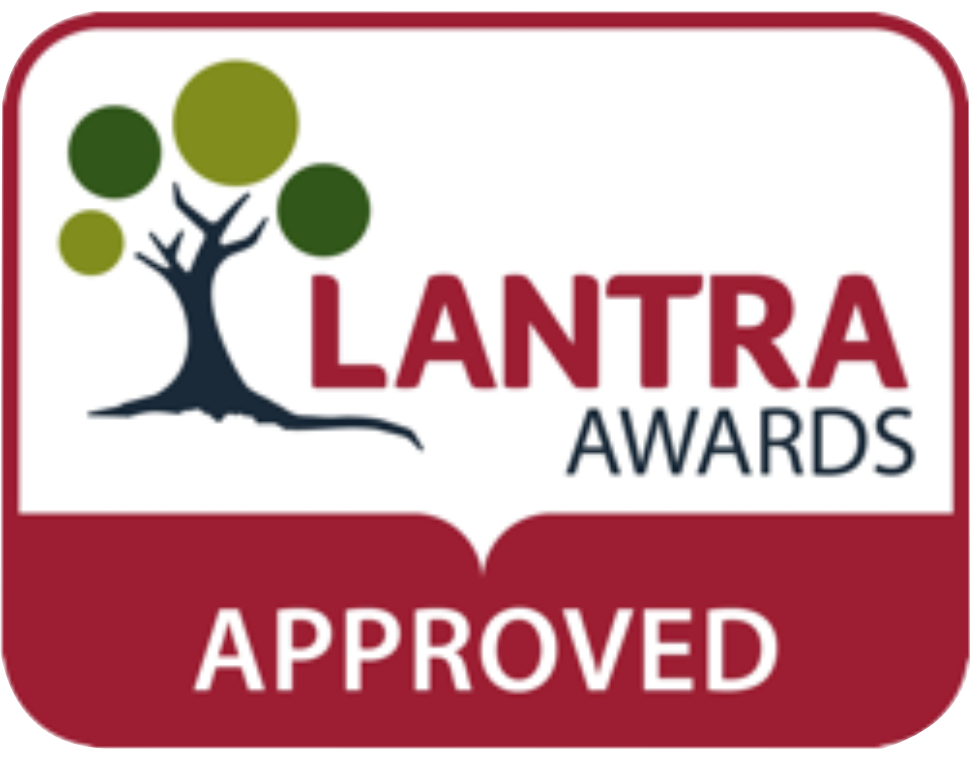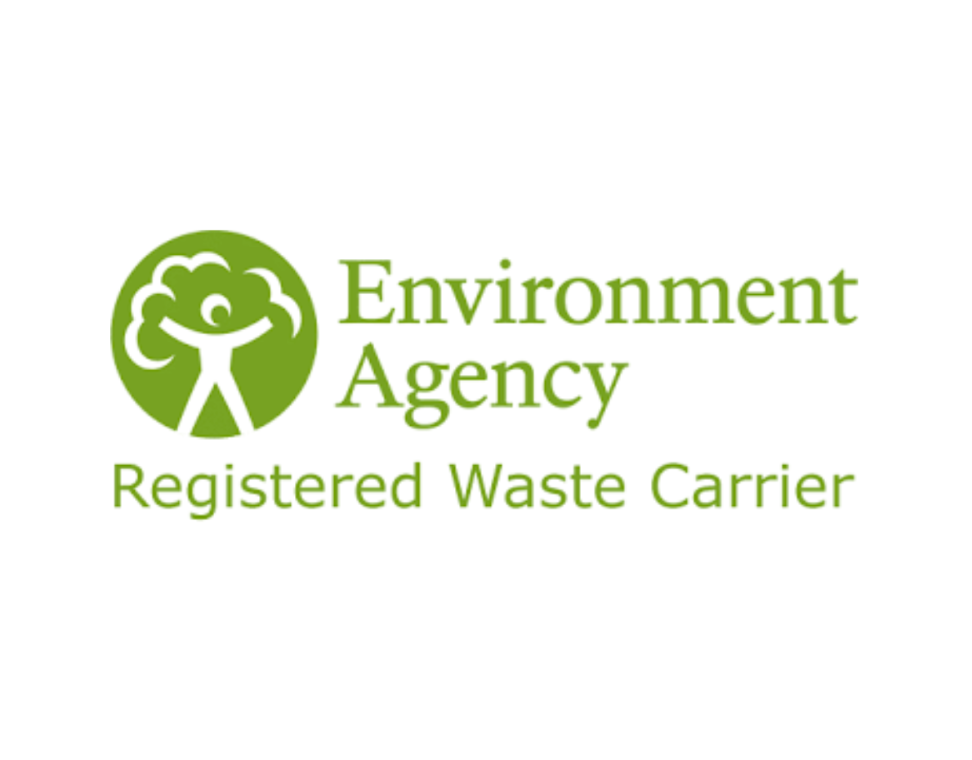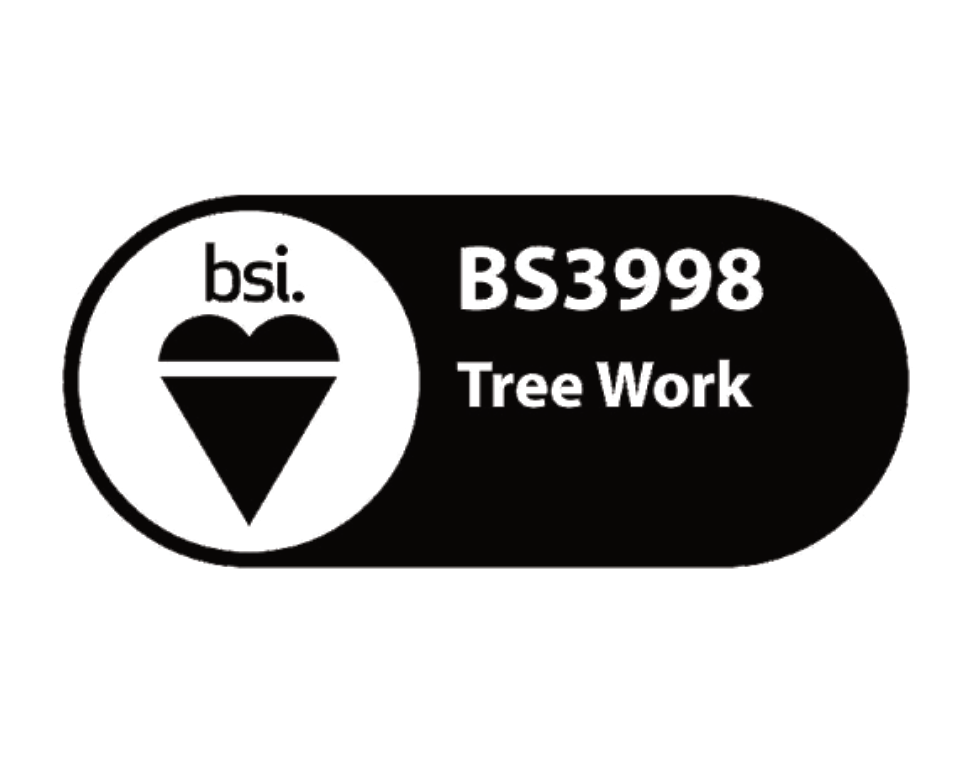 Please click any of the images below to see what our customers think of us!