Professional Tree Surgeons Serving The South West
As a professional arboriculture and grounds maintenance business, we pride ourselves on our dedication, professionalism and reliability. Have a look at our wide range of services by clicking below.
Gavin Hendry Tree Surgery & Grounds Maintenance was founded in 2017 by Gavin RJ Hendry, who had previously achieved an accomplished career of 24 years in the HM Forces (Army).
Established to provide domestic and commercial tree surgery & grounds maintenance throughout the South West area. We have quickly grown to undertake several commercial contracts and have many regular customers & contracts.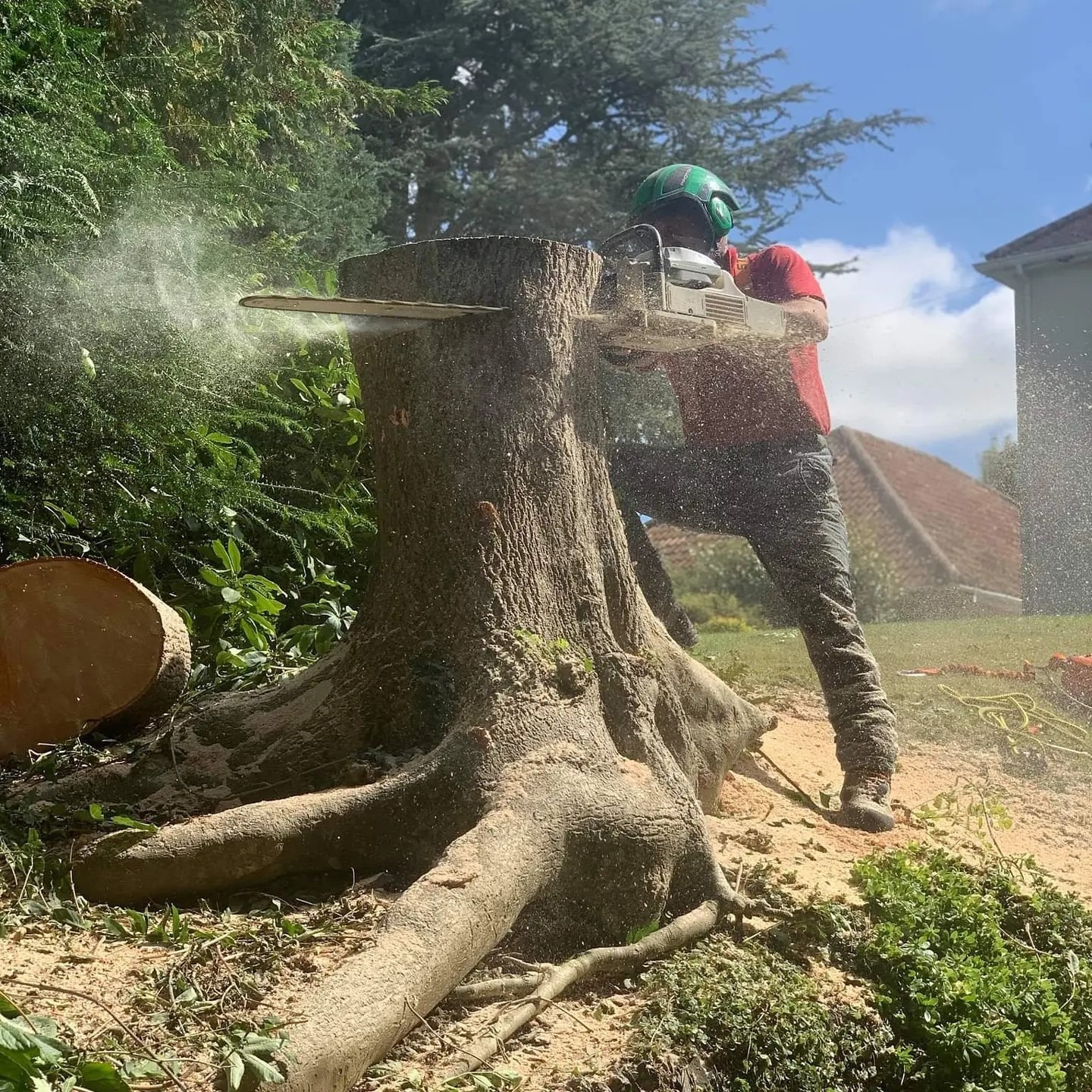 Delivering Domestic & Commercial Tree Surgery & Grounds Maintenance Across The South West.
Here's a small glimpse of our handy work. To see more, check out our live gallery.
FULLY QUALIFIED
All our qualifications are National Proficiency Tests Council (NPTC) City & Guilds qualifications.
FULLY INSURED
As an established arboriculture and gardening business, we pride ourselves on our professionalism. Having the correct qualifications and insurance that not only covers our works but also covers the client's property too.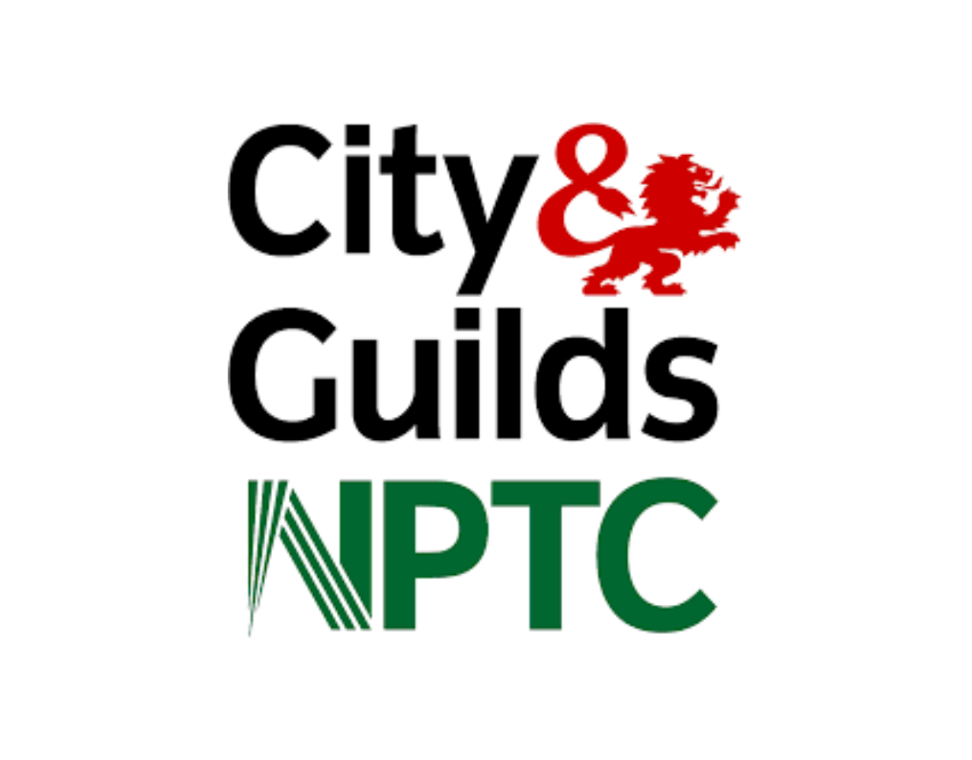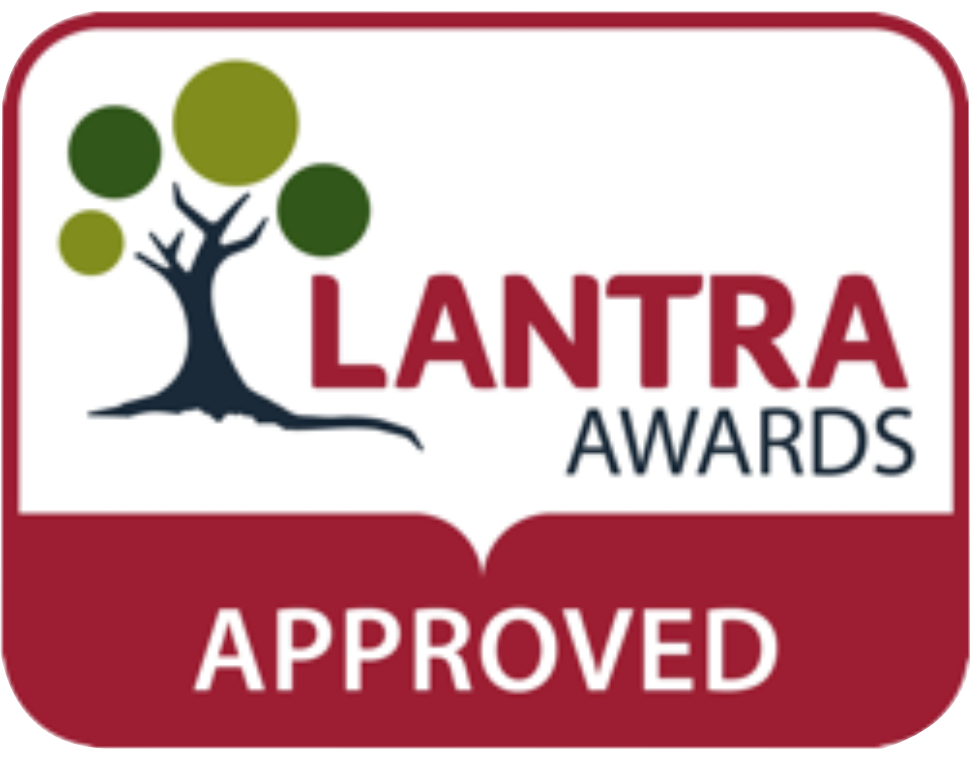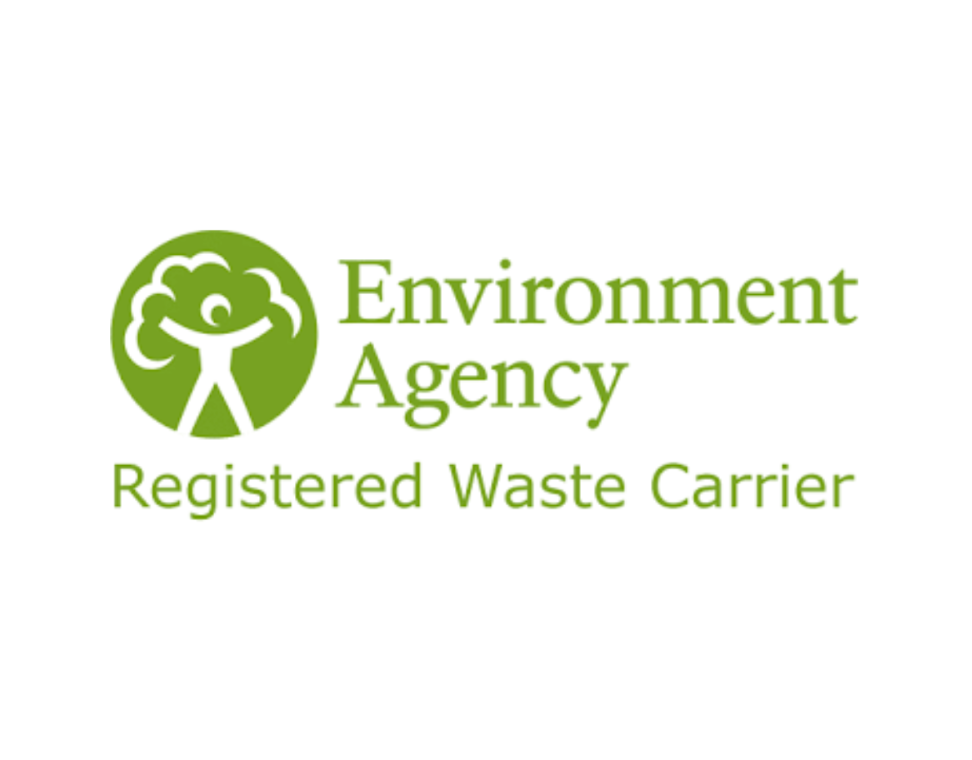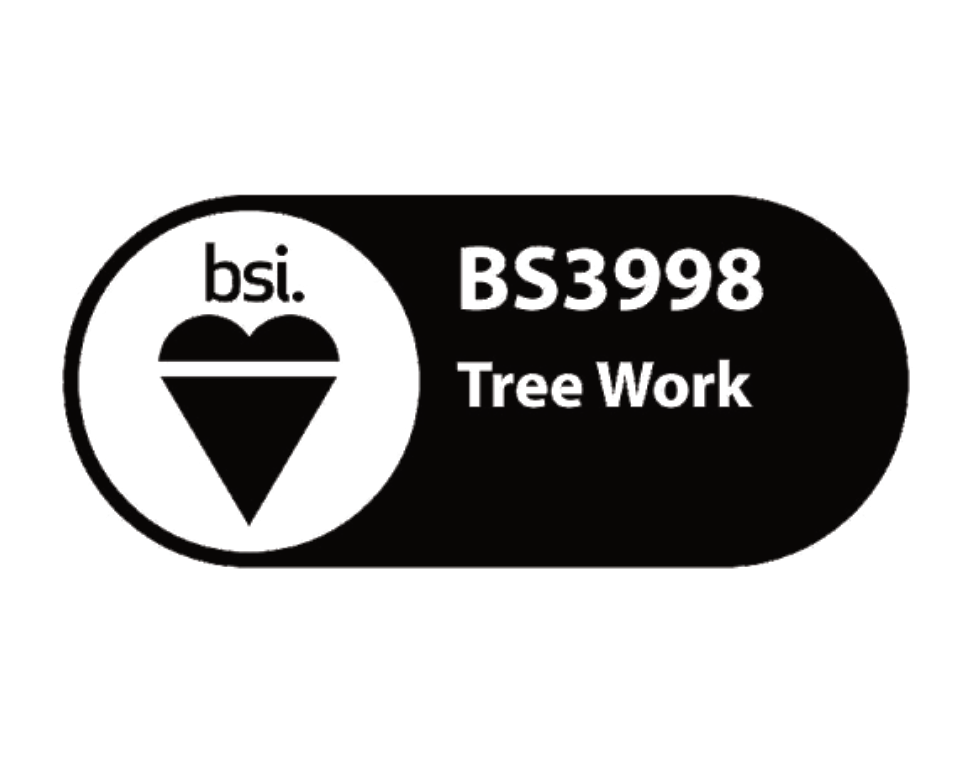 Superb! Can't fault him. He was prompt, very reasonably priced and did an excellent job at short notice. It was a tricky job organised while I wasn't actually at the property and involved a neighbours garden. He was considerate, diplomatic and pleased everyone. I will definitely use his services again and highly recommend him to others.
I can not recommend Gavin Hendry enough, He came to take my large Fur tree down this week and he did an amazing job, they worked so hard in quite a dangerous position next to the road and managed to do every thing safely. Very pleasant people and they earned every penny I paid for the job and more. So thank you Gavin.
When we contacted Gav he responded promptly and the logs were delivered within 24 hours and they were more than imagined. Really really pleased will be using him again.
Gavin trimed our cherry tree he knew exactlty what to do. He was very careful and a tidy worker. Would definatly use him again.
Please click any of the images below to see what our customers think of us!